School uniforms must not only be comfortable to wear on the body, but also conform to the characteristics of the age group of the students. There are various styles of school uniforms, usually divided into the following three categories:
1. According to the season classification, we can divide school uniforms into spring and autumn school uniforms and summer school uniforms.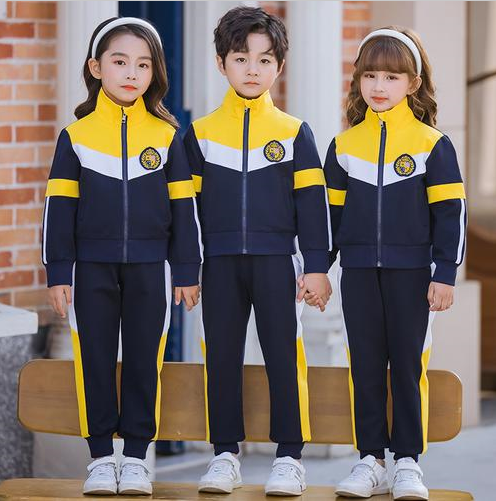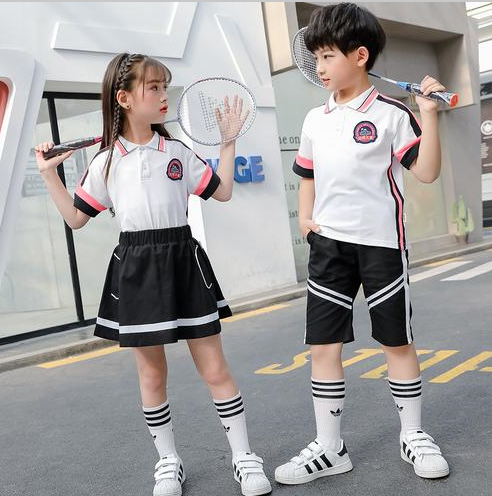 2. Classified by category, it can be divided into sports school uniform series, British school uniform series, and ethnic school uniform series.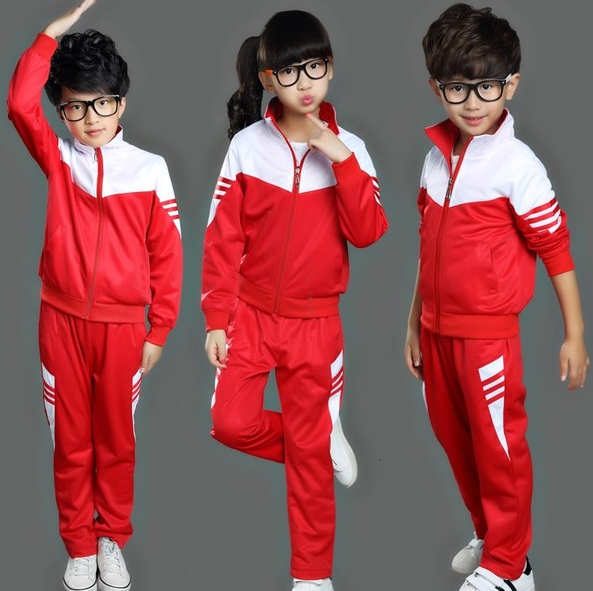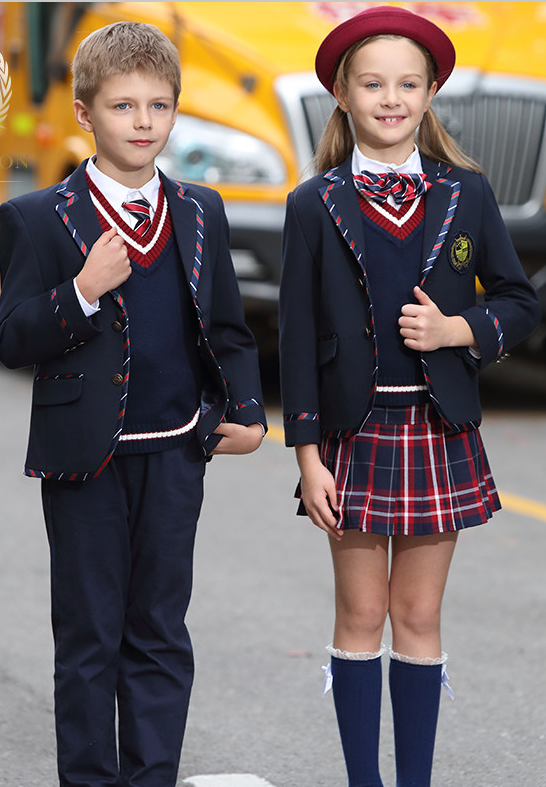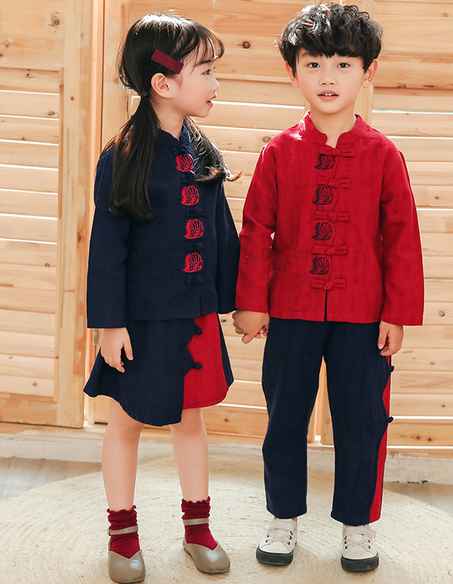 3. Classified by stage, it can be divided into kindergarten uniforms, elementary school uniforms, middle school uniforms, high school uniforms, and teacher uniforms.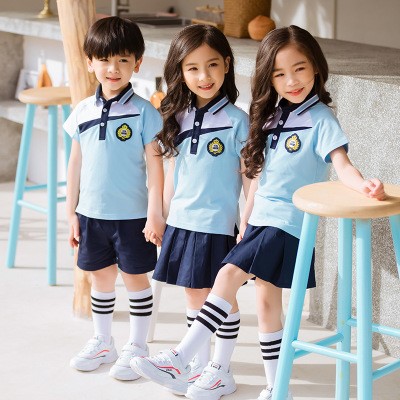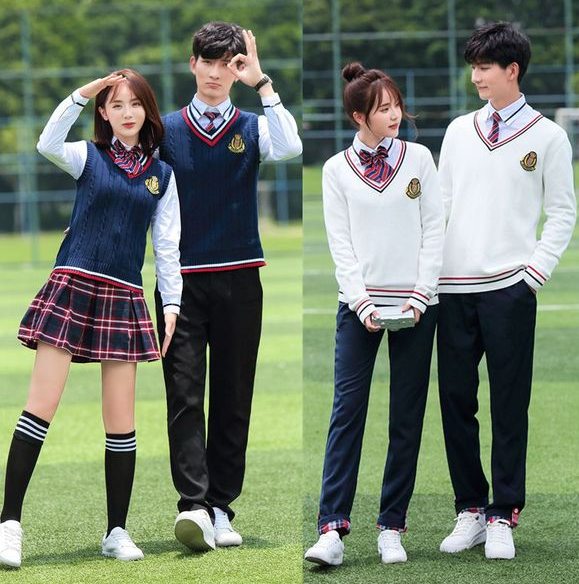 As a professional school uniform manufacturer, we can customize any style of school uniform for you. Please kidly contact us for getting more information.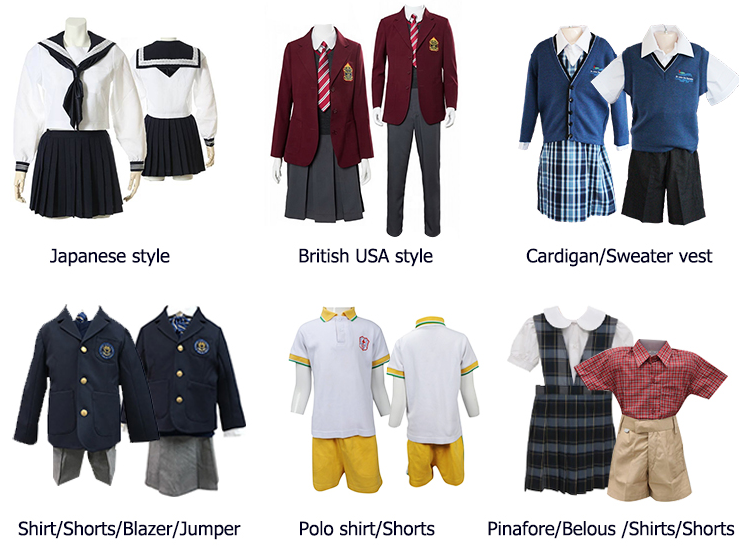 Various styles of school uniforms for your reference: